© 2022 Copyrights reserved by Artscape Pvt. Ltd.
Folkstorys
A Home Decor Venture By Artscape
At Folkstorys we are creating contemporary designs with traditional India artisans and techniques. We are a premium home decor brand, based out of Bangalore with a commitment to handmade products.
Every product that we create has a story. A story that deserves to be told. This is our commitment to our customers, community and ourselves.
Story Behind Folkstorys
Folkstorys, has been born from a 15 year quest of bringing good decor into people's homes. Founder Jhilmil Vijay, head architect and designer spent the best part of her career searching for the best decor for her clients. But more often than not, this search was frustrating.
This was the seed behind Folkstorys.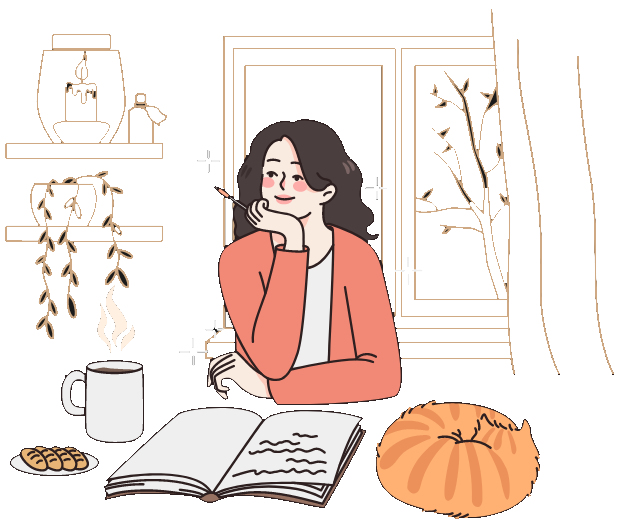 Our guiding principles
As a brand, we commit to following principles with all our products
Our products are handmade

Our products are made by traditional Indian Artisans

Our products are made in India Design Ethos
We are after all an architecture and design company. We take great care in designing our products, we have great ideas on how you can style our products in your home.
We love to bring new concepts into your home be the exquisitely carved door handles Or beautifully embroidered cushions or interesting metal art. Our aim is to design something modern, contemporary, and luxurious but from knowledge and techniques carried on from centuries.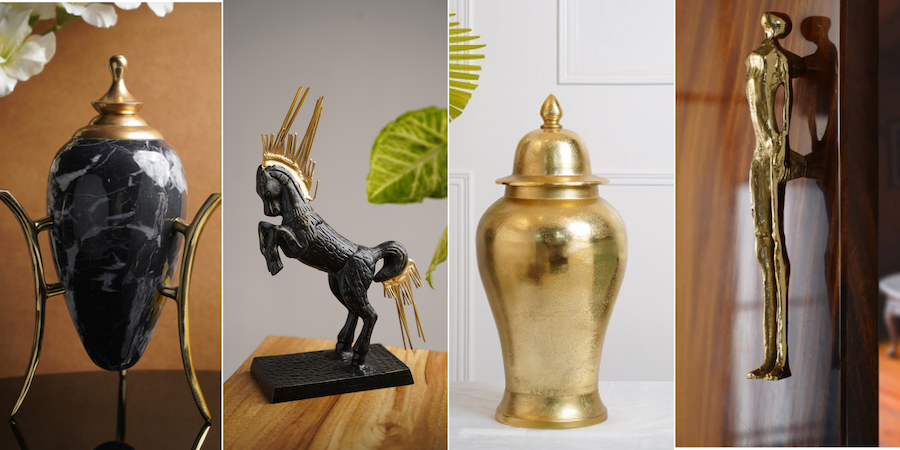 Giving Back To The Community
Behind every beautiful product is some pain. On one hand, the manufacturing is intensive and involves working with many different materials and processes which can often take a toll on the health of the artisans. The other side of the story is that a lot of artisans do not make enough money in order to use safety equipment such as gloves, masks, vizors and so on.